Education Experts
2 records found
Education
Erika Daniels, Ed.D.Education professor, College of Education, Health & Human Services (CEHHS)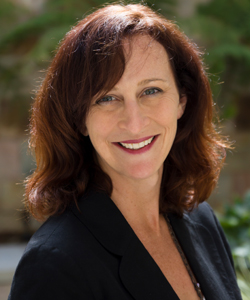 Daniels teaches teacher credential candidates about effective literary practices in elementary and middle school, and her research interests focus on ways in the context of schooling fosters or hinders the motivation of young adolescents. She earned a bachelor's degree from the University of Southern California, a master's in curriculum and instruction from the same school, and a doctorate in literacy from a joint program between San Diego State University and the University of San Diego.
Writing
Laurie Stowell, Ph.D.Education professor, College of Education, Health & Human Services (CEHHS)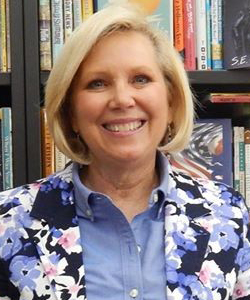 Stowell's research interests include writing, children's and adolescent literature, and middle school literacy. In 2001, she founded the San Marcos Writing Project, which aims to boost the skills of K-12 writing teachers through professional development workshops, seminars and an abundance of resources. She received a master's degree in reading from Ohio State University and a doctorate in language, literature and reading from the same school.